Building resilience
and mental wellbeing for children and young people
Contact
The Cornwall Schools' Wellbeing Hub
The Cornwall Schools' Wellbeing Hub is a legacy resource from the Lottery Funded Headstart Kernow programme. It aims to support primary and secondary schools in Cornwall to implement a
"Whole School, trauma-informed, relational Approach to wellbeing that is 'Everybody's Business'".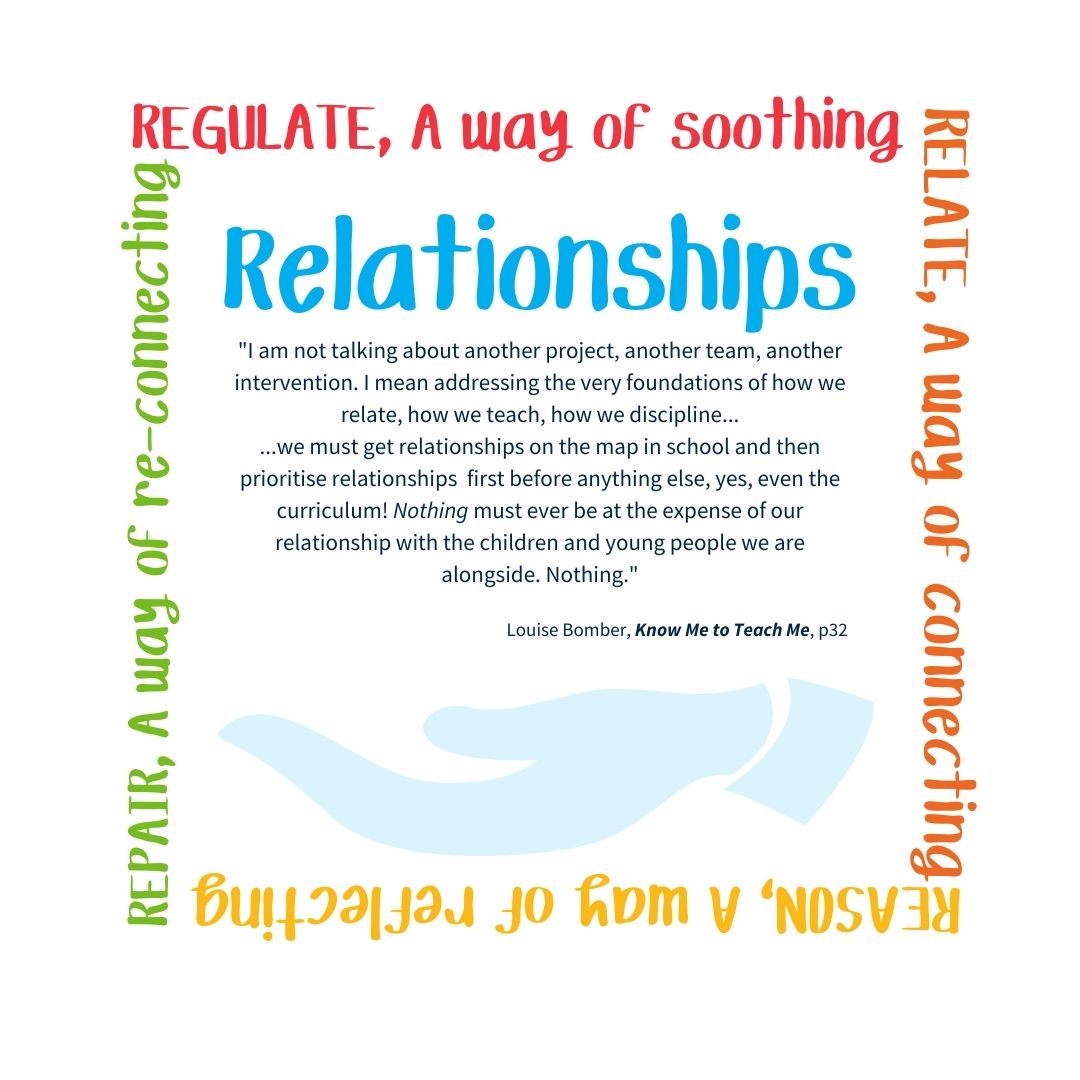 The Hub is:
The School Support website (this site)
Find out about training / resources / self-reflection tools / good practice to support a Whole School Approach.
Start Now (our young people's website)
A website created by young people in Cornwall for young people in Cornwall. Home of the Connect Card / Wellbeing and Resilience Action Plan and wellbeing toolbox. Plus lots of MH information and ways to find support.
The Hub Moodle platform
Moodle platform to access on demand online training / webinar recordings and more
SMHL network / forum (in development)
www.hub.headstartkernow.org.uk/
Who is the Hub for?
Anyone supporting the Wellbeing of C&YP in Cornwall and the Isles of Scilly.
Tell us what you'd like to see in the network. Take our 5 minute survey.
PS The Cornwall Wellbeing Hub (Moodle platform) has had a make over for 2022 / 3
We've made it clearer and easier to navigate
Page last updated: 11 April 2023